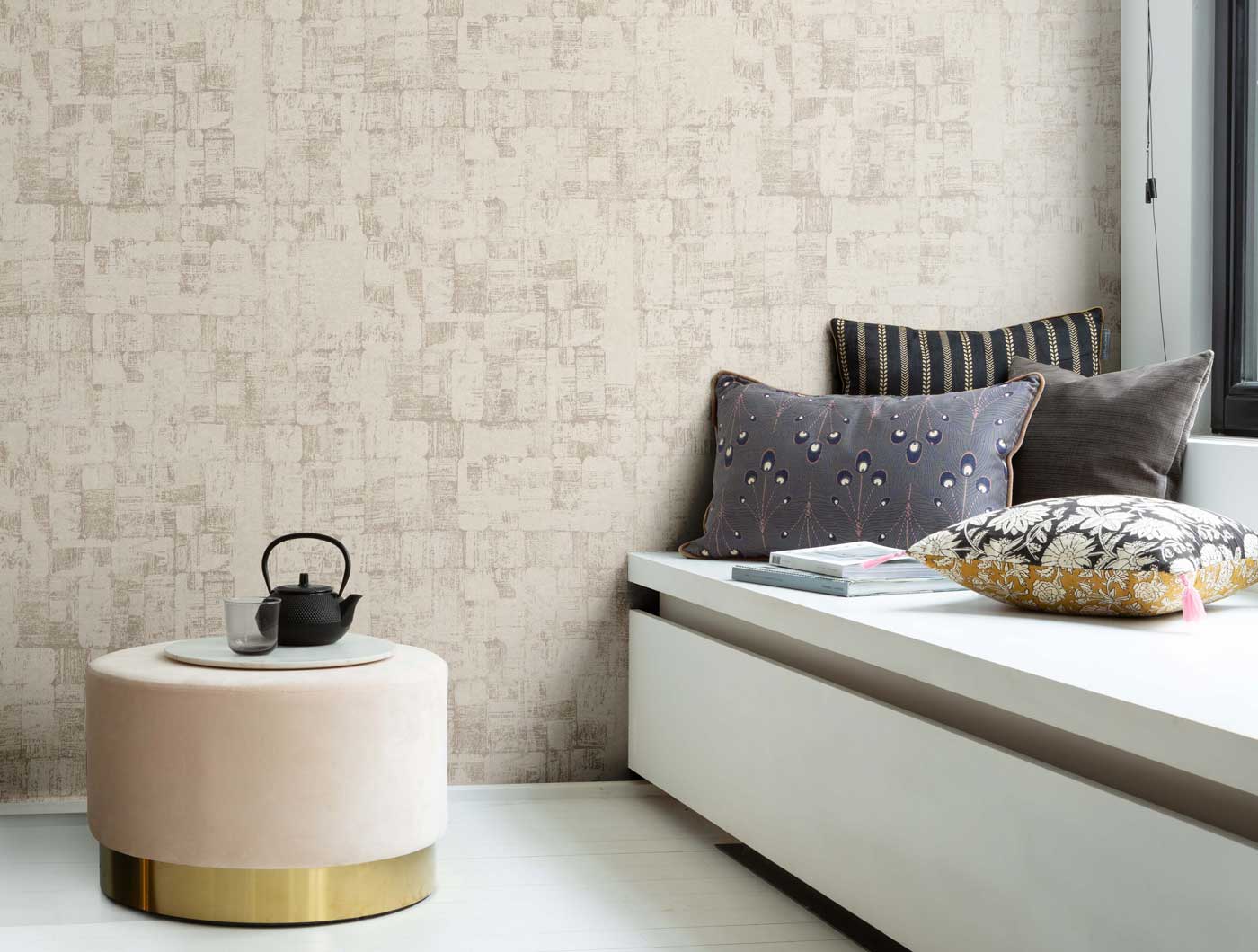 Imprint
EMIL & HUGO
is a registered trademark of:
Tapetenfabrik Gebr. Rasch GmbH & Co. KG
Raschplatz 1
D-49565 Bramsche
Telephone +49 (0)5461 8130
Fax +49 (0)5461 813157
E-Mail: info@emil-hugo.de
Register Court Osnabrück Local Court,
Registration No. HRA 6619
VAT ID No.: DE 117 702 033
Personally liable partner:
Rasch-Beteiligungsgesellschaft mit beschränkter Haftung
Register Court Osnabrück Local Court,
Registration No. HRB 19680
Managing Director:
Dario Rasch-Schulze Isfort
Dr. Frederik Rasch
Michael Schlingmann
Responsible for the content pursuant to § 55 Par. 2 RStV [Interstate Broadcasting Treaty]: Dario Rasch-Schulze Isfort
Legal information:
With a decision dated 12 May 1998 – 312 O 85/98 – "Liability for Links", the Hamburg Regional Court decided that placing a link may result in co-responsibility for the contents of the linked website. This can only be prevented by explicitly distancing oneself from this content.
We have set links to other websites and explicitly emphasise that we have no influence whatsoever on the design and contents of the linked websites. Therefore, we hereby explicitly distance ourselves from all contents of all linked sites on our website. This declaration applies to all links set in the website.