Emil & Hugo Rasch were the visionary founding fathers of this family company and the creative minds behind wallcovering production at the Bramsche site. In 1897 the brothers, sons of the wallcovering hand printer Hermann Rasch, founded what would become one of the most famous and successful wallcovering factories in industrial history.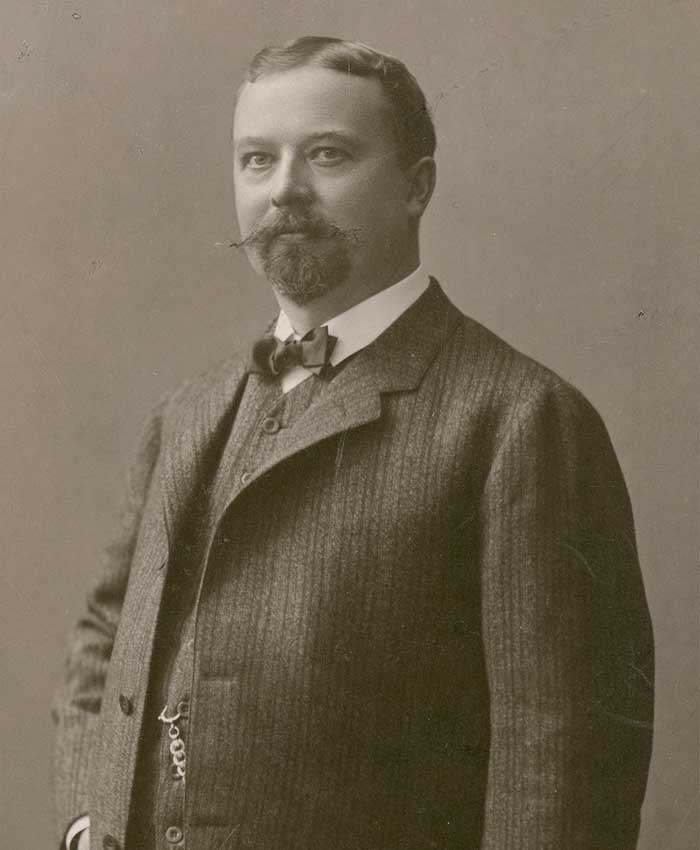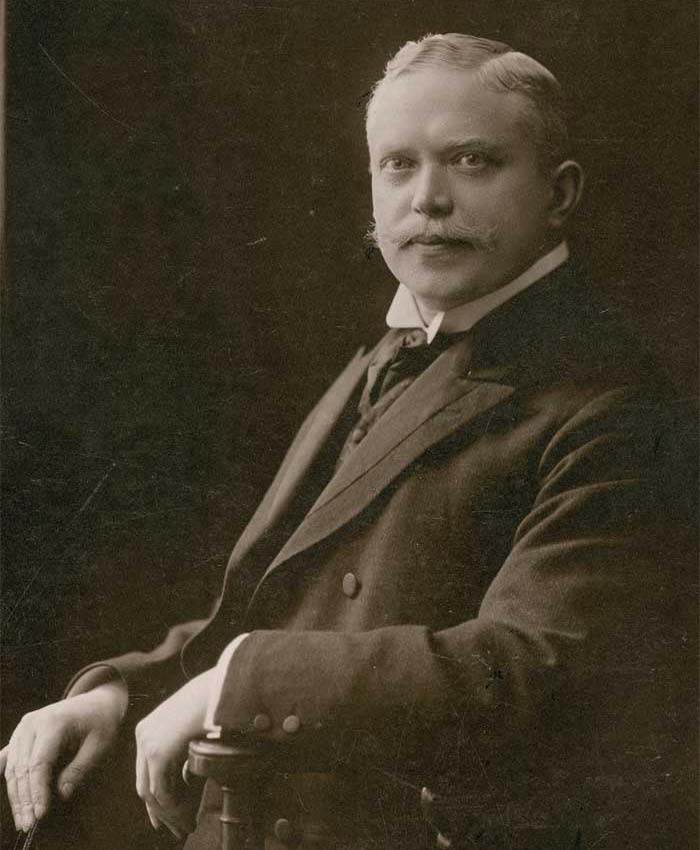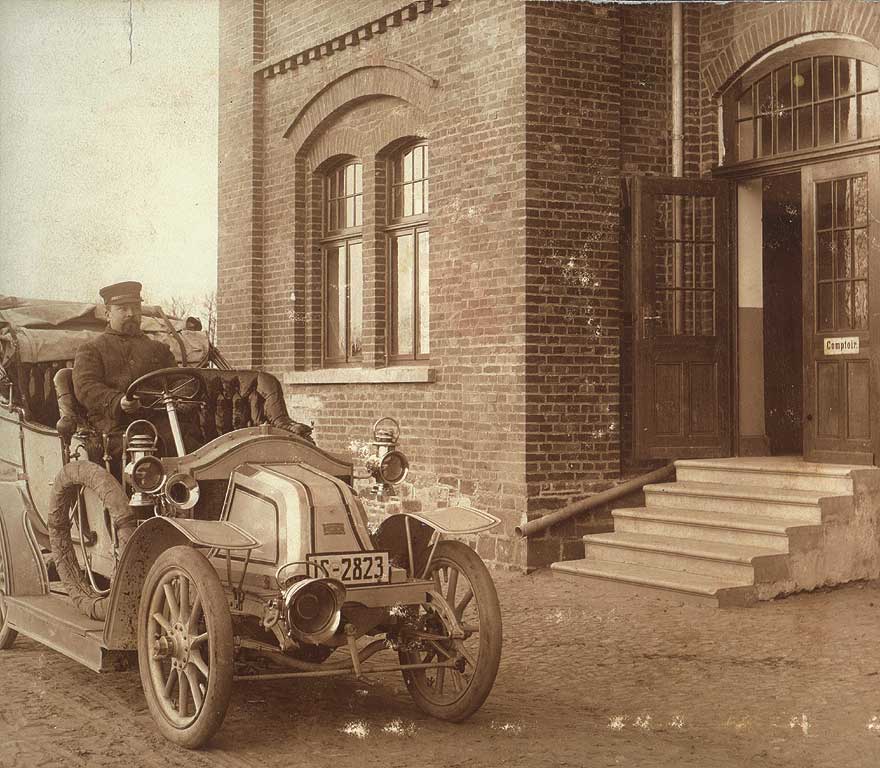 At that time, wallcoverings were a prized product for home furnishings. With the help of the surface printing technique used in those days, the company was soon producing unique pieces with elaborate and artistic designs. Not long after founding the company, the Rasch brothers began exporting to other European countries and even further afield. By 1901, the company had already set up branches in Paris, Amsterdam and Copenhagen. The designs reflected the taste of the time: Louis XVI style, Neo-Renaissance look, many fabric imitations, pale, scattered flowers, marble in various gradations of colour, and tile patterns. At the start of the century, Art
Nouveau also made its appearance in wallcoverings with an explosion of new patterns.Today, the 'Emil & Hugo' collections stand in the tradition of this creative heyday of wallcovering art. Remaining true to the exquisite and artistic style of the company's creative roots, the great-grandchildren of the founding generation are now marketing the aesthetically most outstanding collections by the company's international team of designers under the Emil & Hugo brand. Pairing superb design with high-quality, artisanal
production, Emil & Hugo offers distinctive, attractive wallcoverings that give you the creative freedom to style your living spaces with an individual touch.