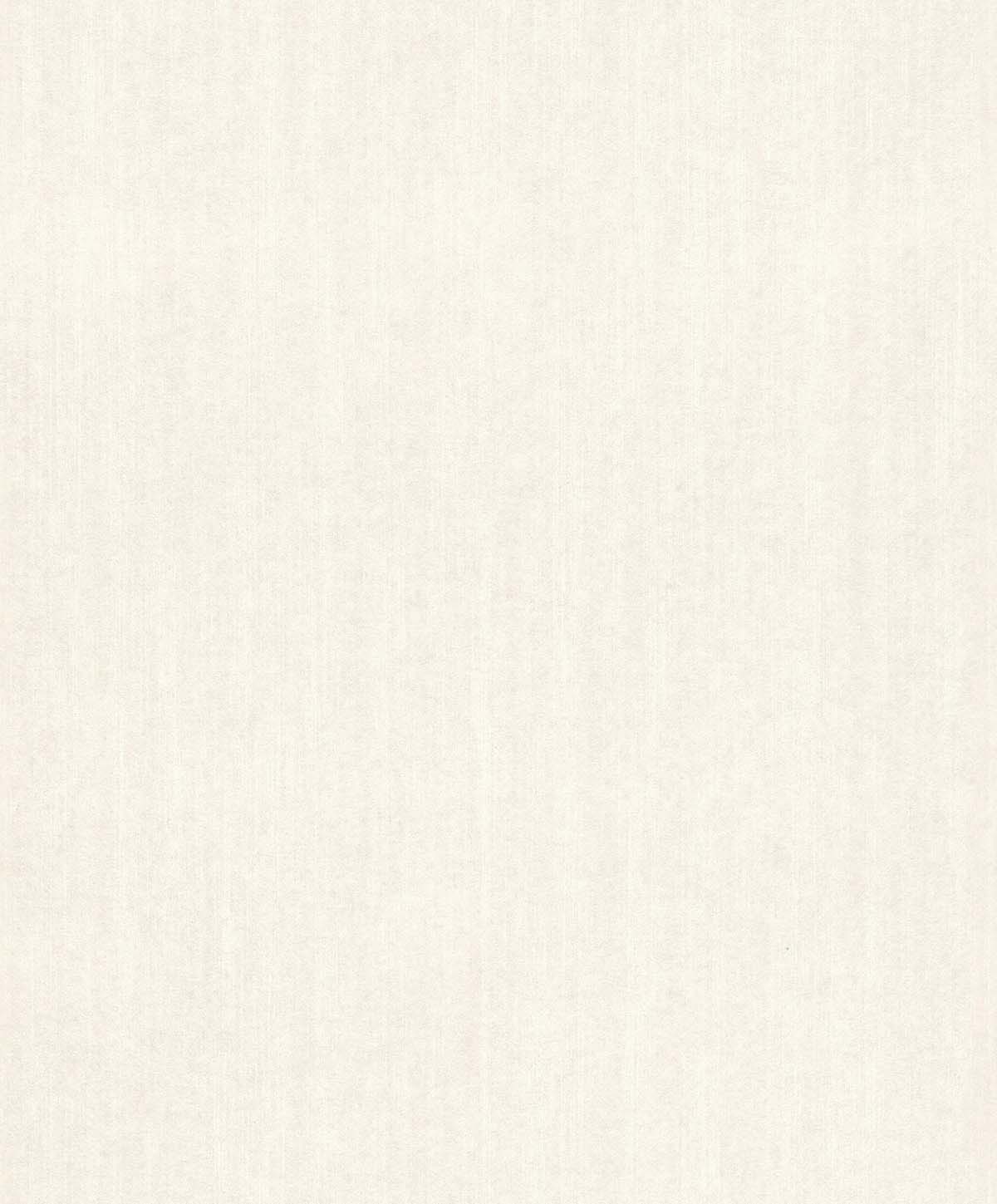 301372 Stone Offwhite
As a soloist or as a duo in combination with patterned wallpaper, this block-colour wallpaper makes every wall a cosy eye-catcher. 
With its very fine vertical structure and matt natural surface, it brings elegance and tranquillity to any room.
This block-colour wallpaper is available in off-white, linen, warm grey, dark petrol, midnight blue and aqua.
roll dimensions: 0,53m width x 10,05m length