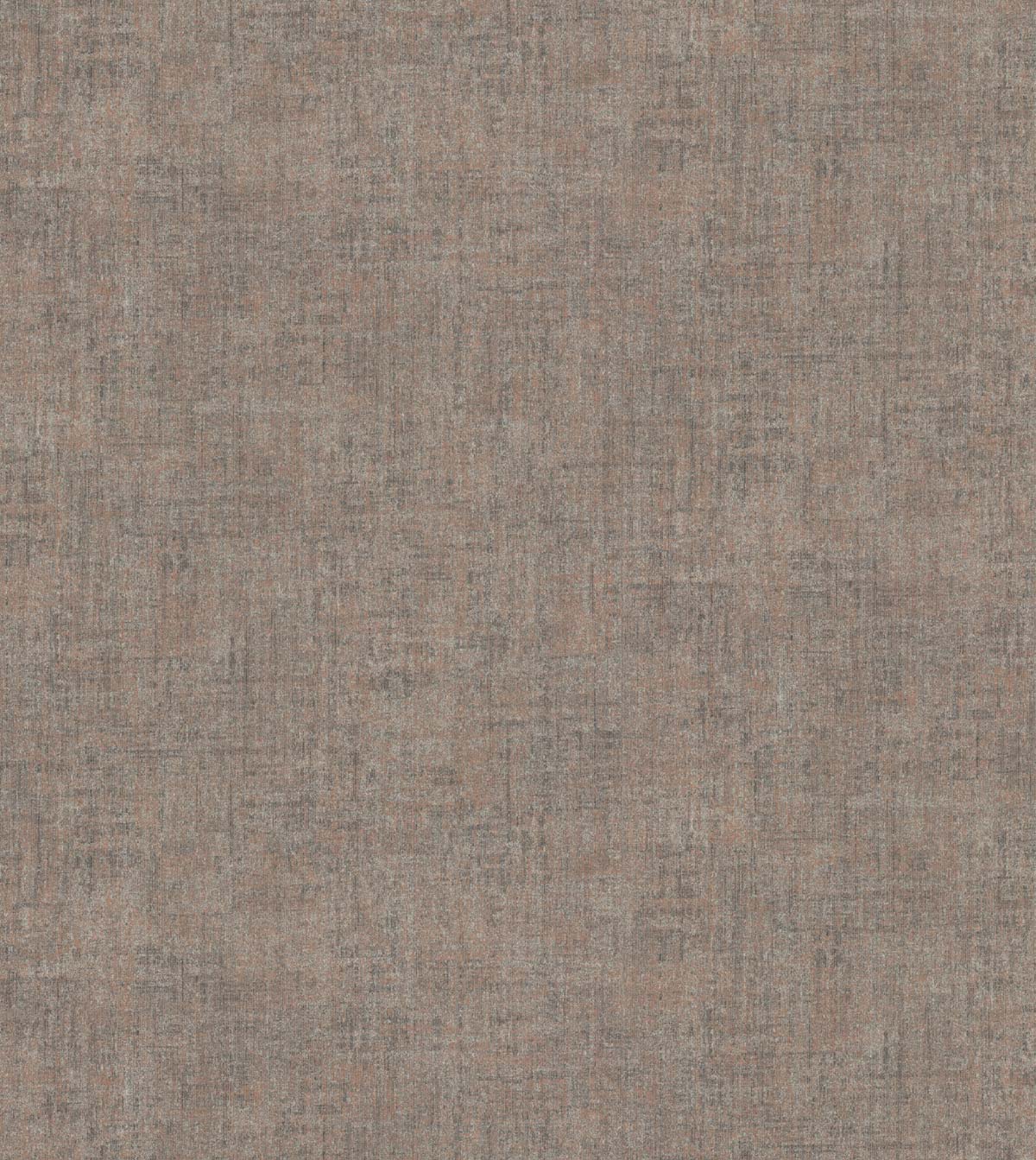 088990 Wild Linen Brown-Rust
Our monochrome wallpaper with a used linen structural effect.
When high-quality products have been used for a long time, they often gain special value through elegant signs of use. This is the look we have reproduced on our Wild Linen wallpaper. With two complementary structures, we have created an exciting tricolour scheme, which appears slightly worn. WILD LINEN is available in nature, putty/petrol and blue/cotton white.
roll dimensions: 0,53m width x 10,05m length