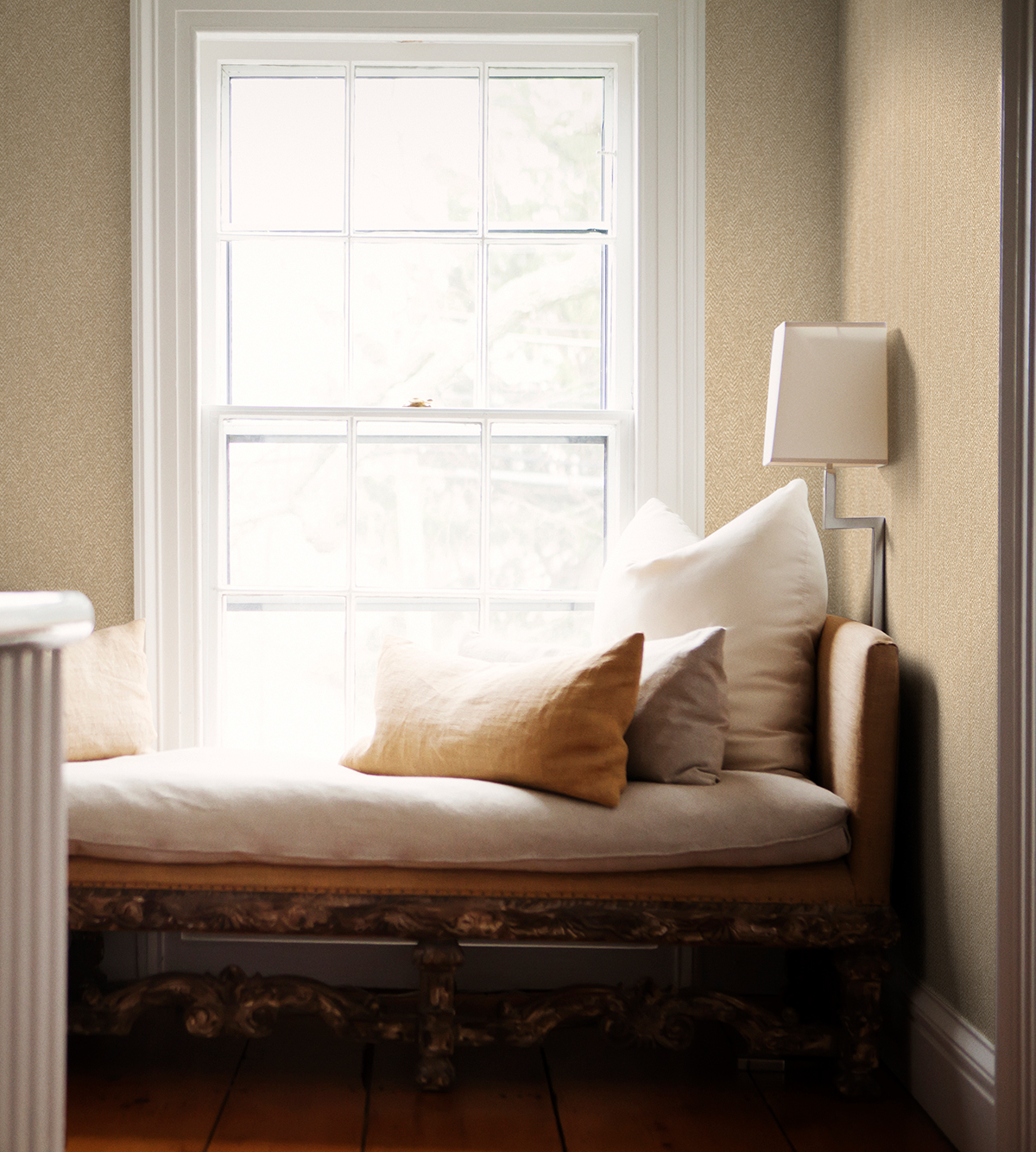 089607 Chevron Slushy Beige
Our monochrome wallpaper with a fishbone structural effect. We structured it into two colours, softly overlaid and staggered against each other. Depending on the colour scheme, the plain colours appear calm and even, or fresh and revitalising:
off-white/petrol, blue/pink or cognac red are among the expressive colour combinations, while colour shades such as nature, slushy beige or cotton white/light blue produce a more reserved look.
roll dimensions: 0,53m width x 10,05m length