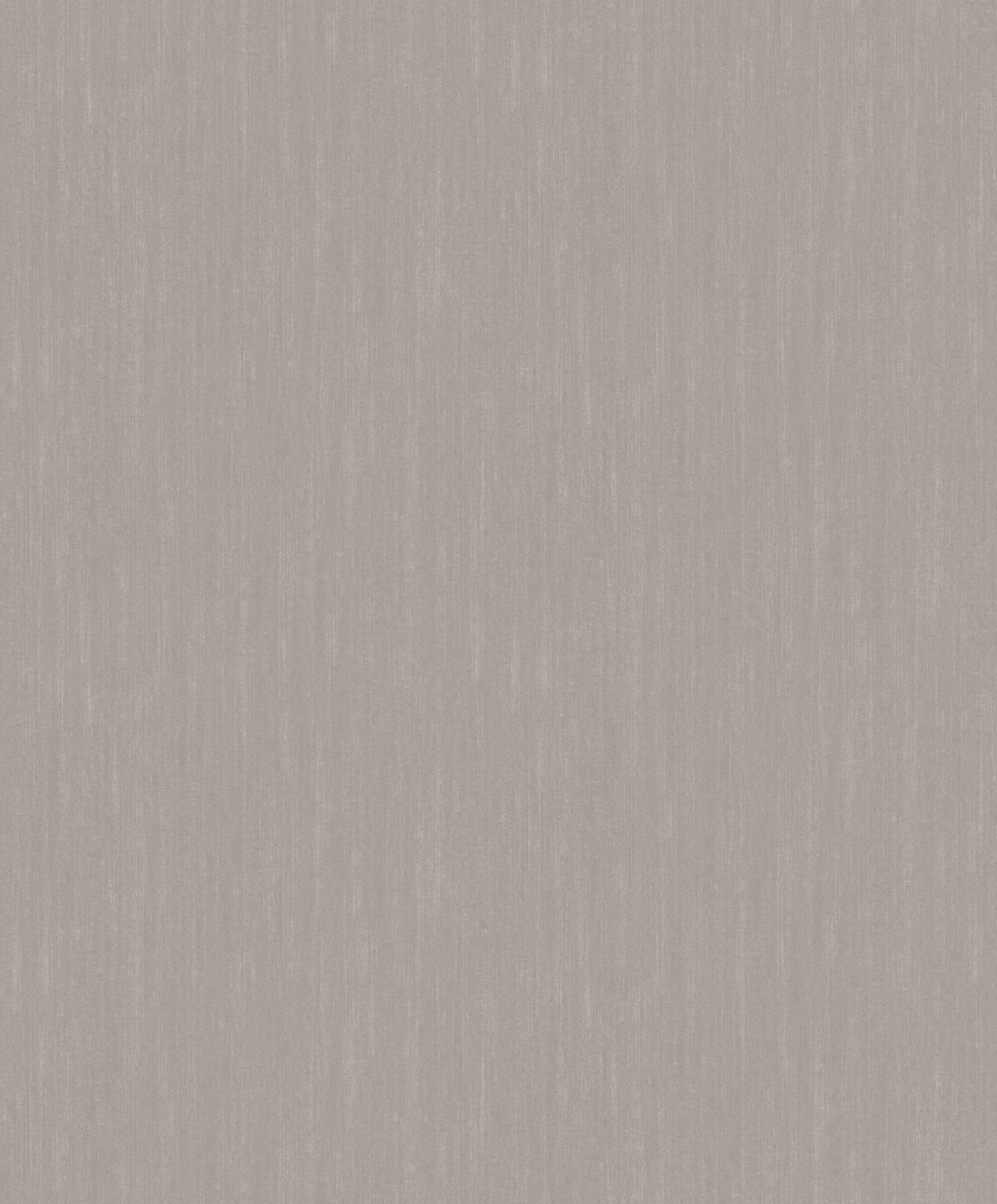 300764 Stone Light Taupe
As a soloist or as a duo in combination with a pattern wallpaper, this plain makes every wall a homely eye-catcher.
With its very fine, vertical structure and matt, natural surface, it brings elegance and calm to any room. This plain wallpaper is available in the colours offwhite, linen, warm grey, dark petrol, midnight blue and aqua.
size: 0,53m width x 10,05m length