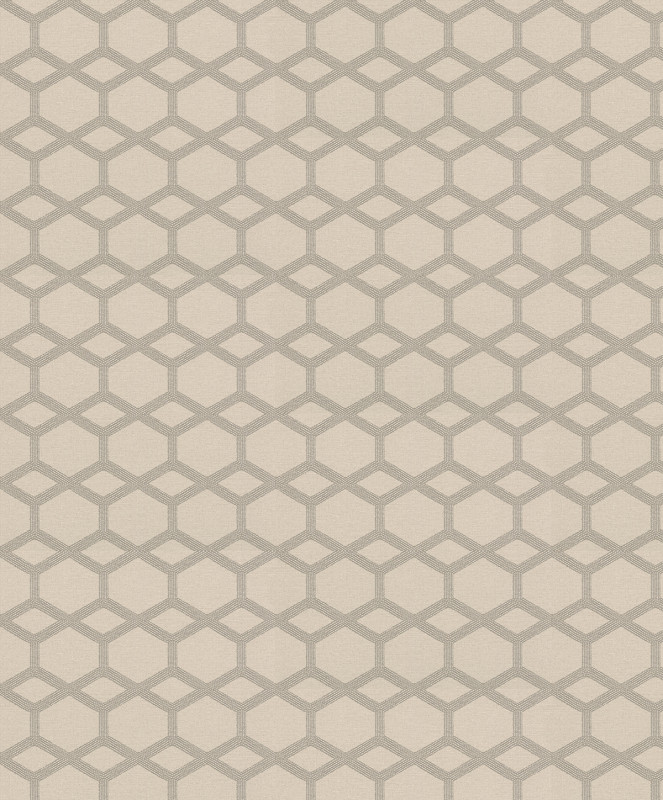 291444 Rhombus Slushy Beige-Broken Stone
The very textile-looking RHOMBUS design looks like a coarsely woven plaid.
A diamond with a delicate thread and a roughly raised weft thread look has been incorporated into the linen unifold. Cotton White-Sand, Frozen Grey-Anthracite, Caramel-Blue Jeans and Slushy Beige-Broken Stone are offered as colours.
roll dimensions: 0,53m width x 10,05m length