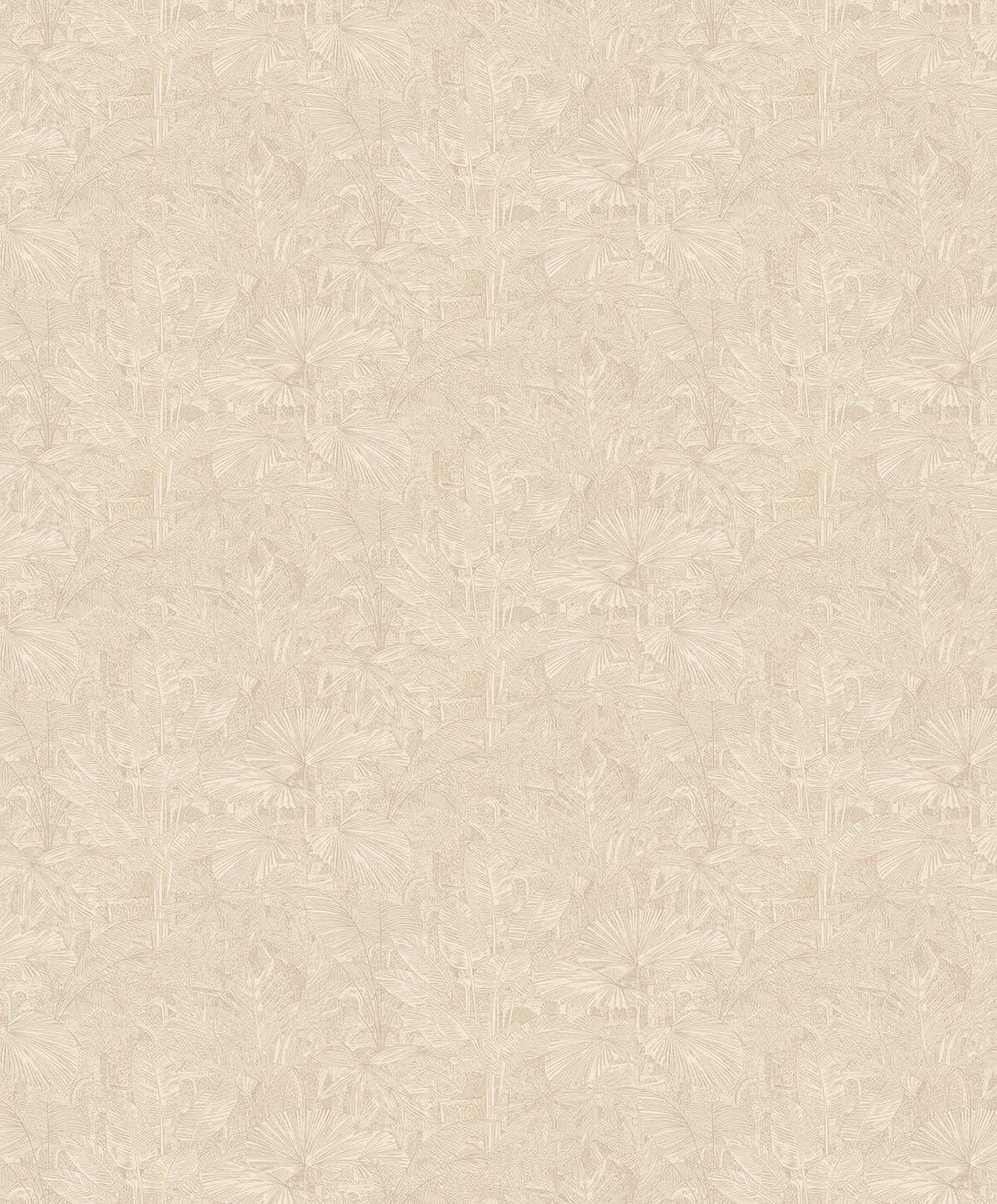 300115 Apia champagne
The APIA wallpaper is a harmonious wallpaper with a soft, matte-gloss drawing of building fragments in palm idyllic, reminiscent of the capital of Samoa of the same name. From above, the city shows exactly this typical Caribbean mixture of architecture and vegetation.
APIA is available in off-white, champagne, red, anthracite gold, wasabi and emerald.
roll dimensions: 0,53m width x 10,05m length