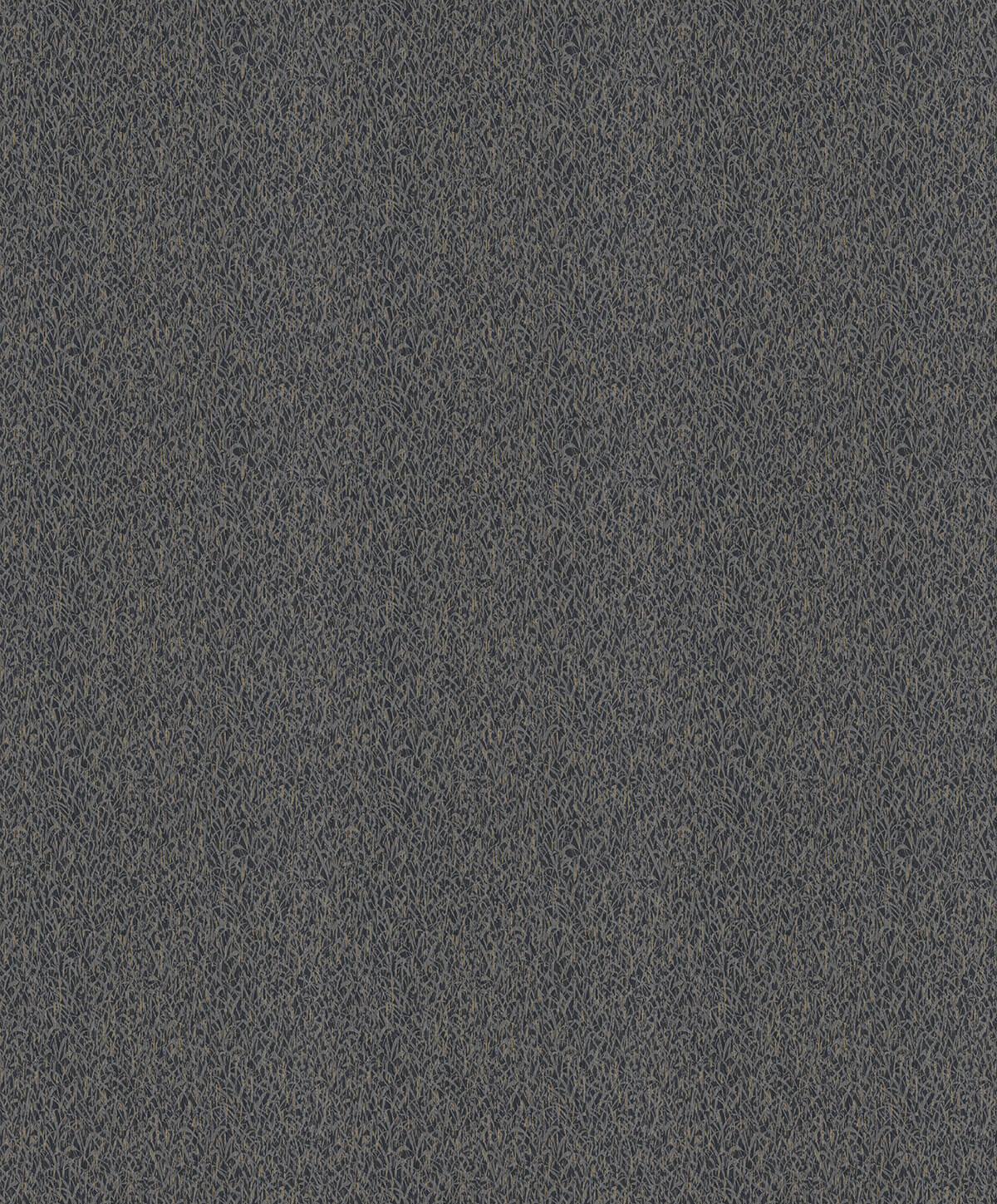 300252 Taro anthrazit & gold
It's like a free flight high above Samoa overlooking the Taro banana plantation. From there, the shrubs look finely leafy and the banana grapes shimmer pearly to golden in the sun.
TARO is a wonderfully textured pattern, but also looks like a faux-uni due to its surface effect. It is available in off-white, warm grey, anthracite gold and dark petrol.
roll dimensions: 0,53m width x 10,05m length