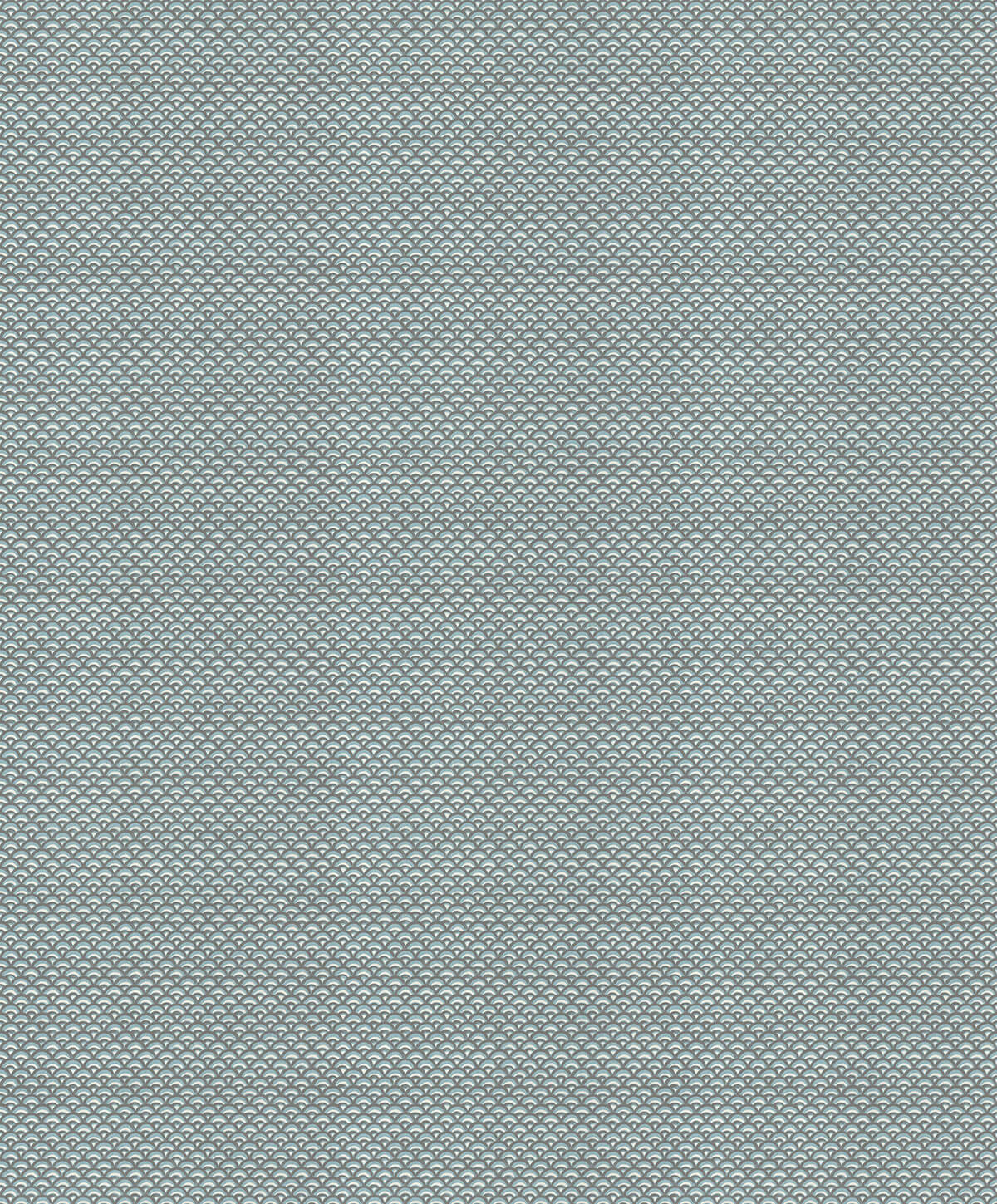 300351 Palolo aqua & grey
Palolo is one of Samoas' unbelievably beautiful coral reefs. Our wallpaper with the same name features an all-over stylised coral head in an evenly applied arch shape.
Matte and 2-coloured, always on a white background, the design looks wonderfully vibrant and maritime on the wall.
Available in off-white, yellow, champagne, coral red, emerald and aqua-grey.
roll dimensions: 0,53m width x 10,05m length